Allow Visual Studio to Recommend NuGet Packages
I first saw this on Scott Hanselman's blog the other day and wanted to share the tip. Additional details can be found from his blog here. Please note that this feature is only available on Visual Studio 2015 Update 3 and up.
Steps to Enable:
1. Launch Visual Studio 2017
2. Select Tools > Options
3. Select Text Editor > C# > Advanced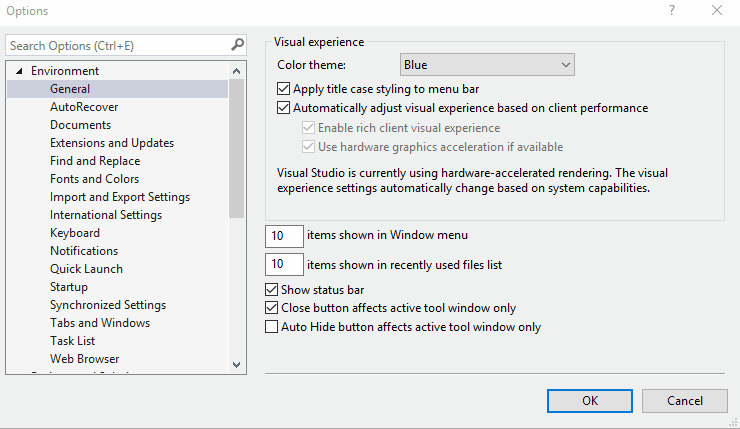 Now Visual Studio will give you an additional choice when you try and use a type that doesn't exist to use a NuGet package that has that defined type. Awesome!
Some may note that this feature has been in Resharper for awhile now but seeing this integrated into the default IDE is a huge plus.